Kofinn
Get directions
Kofinn
Hafnarstétt
GPS Points
N66° 2' 46.686" W17° 20' 40.264"
Travel directory for Kofinn
The official travel index of Iceland
Others
Oddur Örvar Magnússon / Icelandhunting
Day Tour Provider
Baughóll 31c
640 Húsavík
895-1776
Heiðarbær
Guesthouses
Reykjahverfi
641 Húsavík
464-3903
Arctic Nature Experience
Hiking Tours - Hiking
Smiðjuteigur 7
641 Húsavík
464-3940, 464-3941
Húsavík Golf club
Golf Courses
Katlavellir
640 Húsavík
464-1000
Husavik mini bus
Day Tours
Garðarsbraut 79
640 Húsavík
898-9853
Nature
20.22 km
Tjörnes is a stubby peninsula between Skjalfandi and Oxarfjord. Layers of fossil shells and lignite can be found on the coastal cliffs down from Ytri-Tunga farm on the western side of Tjornes. Colonies of puffins and other sea birds nest on the cliffs along the eastern coast.
History and Culture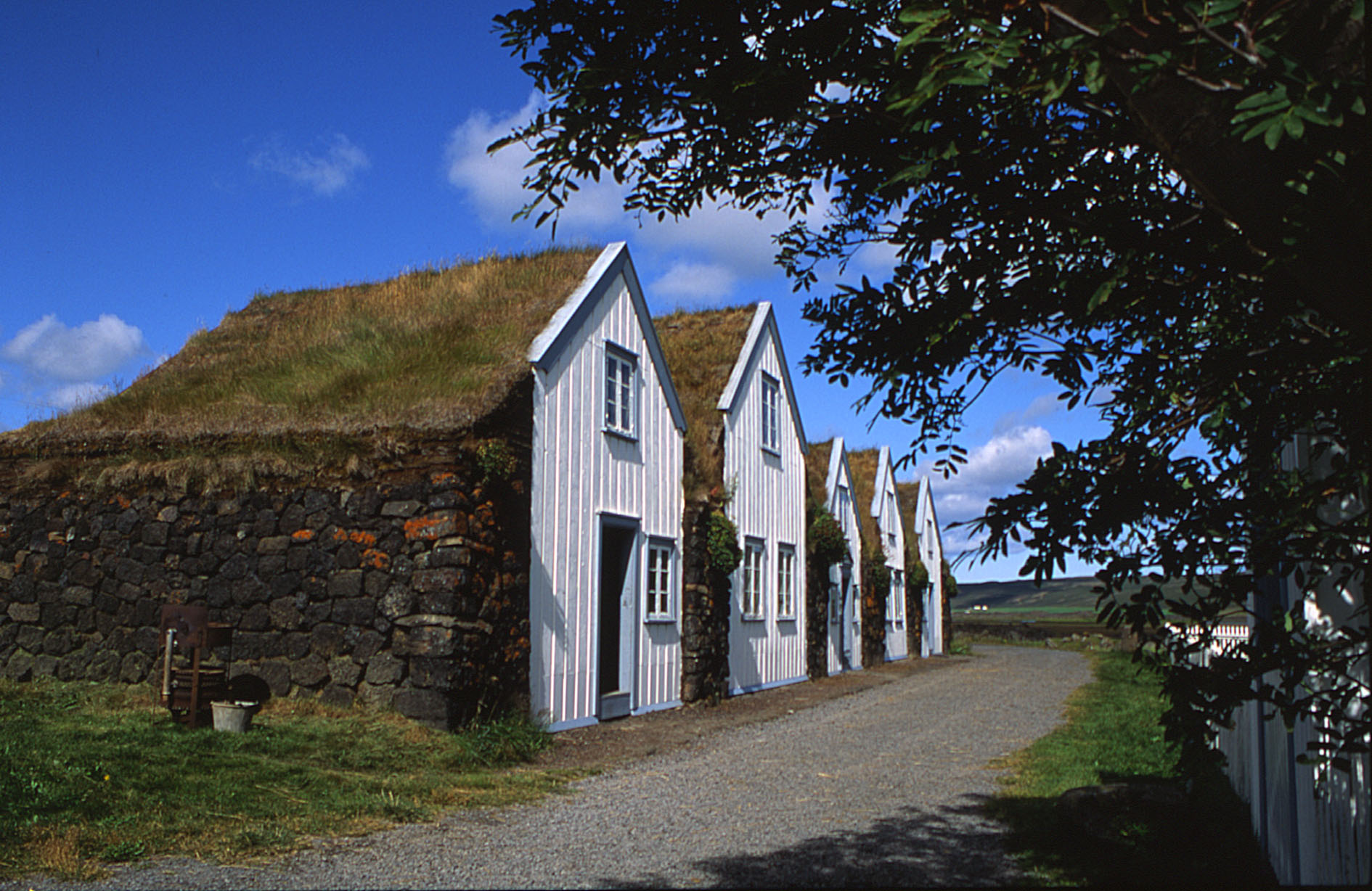 0.62 km
Byggðasafn S-Þing (The South Þingeyjarsýsla District Museum) is housed within the Safnahúsið at Húsavík and is to be found on the middle floor of the building. This exhibition is called "100 years of Life and Nature in Þingeyjarsýsla" and attempts to shed light on the interaction of man and nature. It is, therefore partly a natural history exhibition.
Opening times:
Summer: 1 June-31 August, daily 10:00-18:00.
Winter: 1 September-31 May, weekdays 10:00-16:00.
Others
Skeljungur - Service Station
Cafés
Héðinsbraut 6
640 Húsavík
464-1260
Heiðarbær
Guesthouses
Reykjahverfi
641 Húsavík
464-3903
Olís - Service Station
Gas station
Garðarsbraut 64
640 Húsavík
464-1040
Skarðaborg
Farm food direct
Skarðaborg
641 Húsavík
464-3955
N1 - Service Station
Gas station
Héðinsbraut 2
640 Húsavík
464-2650
Húsavík Öl
Restaurants
Héðinsbraut 4
640 Húsavík
789-0808