Guesthouse Básar
Básar offers 18 beds in eight different rooms, either made up or for sleeping bags. Breakfast is on offer, as well as full meals if requested. The guesthouse is located next to the Arctic Circle and you only have to take three steps outside the guesthouse to cross
Email:
Get directions
Guesthouse Básar
Básar
GPS Points
N66° 32' 53.333" W18° 1' 15.902"
Travel directory for Guesthouse Básar
The official travel index of Iceland
Guesthouses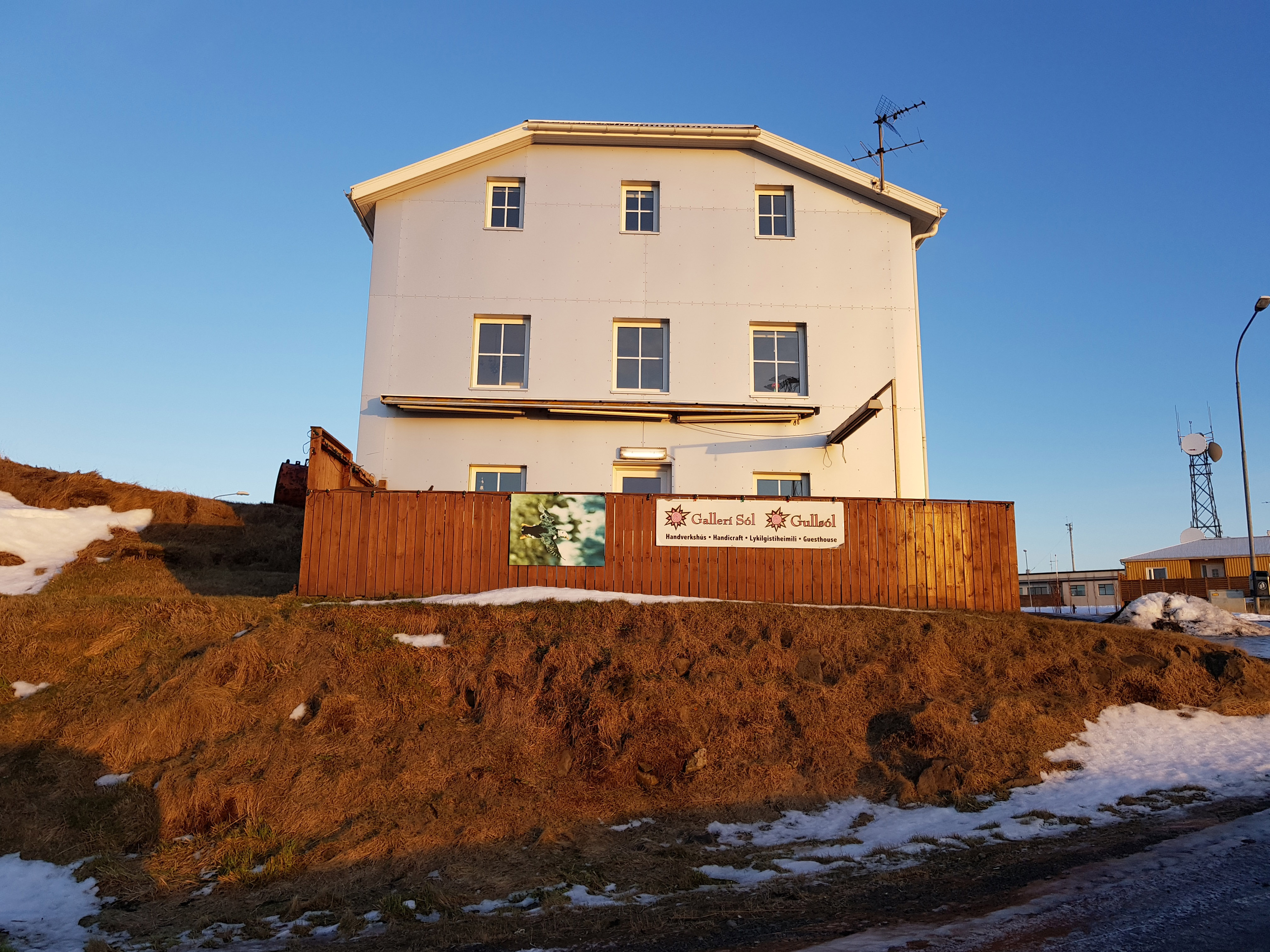 1.01 km
Our guesthouse stands in the heart of Grimsey island. We are located just above the harbor with amazing views thereover. Our house is 3 stories high and the top two stories host the guesthouse while t
Swimming Pools
0.88 km
Nature
0.84 km
Grímsey is the northern most point of Iceland situated on the Arctic Circel. It is the home to one hundred people, one million seabirds and one of the biggest Puffin colonies in Iceland. It is a great place to enjoy the midnight sun around the summer solstice.
A ferry serves the island several times a week from the town Dalvík and flights are provided from Akureyri several times a week during winter and daily during summer.
Guesthouses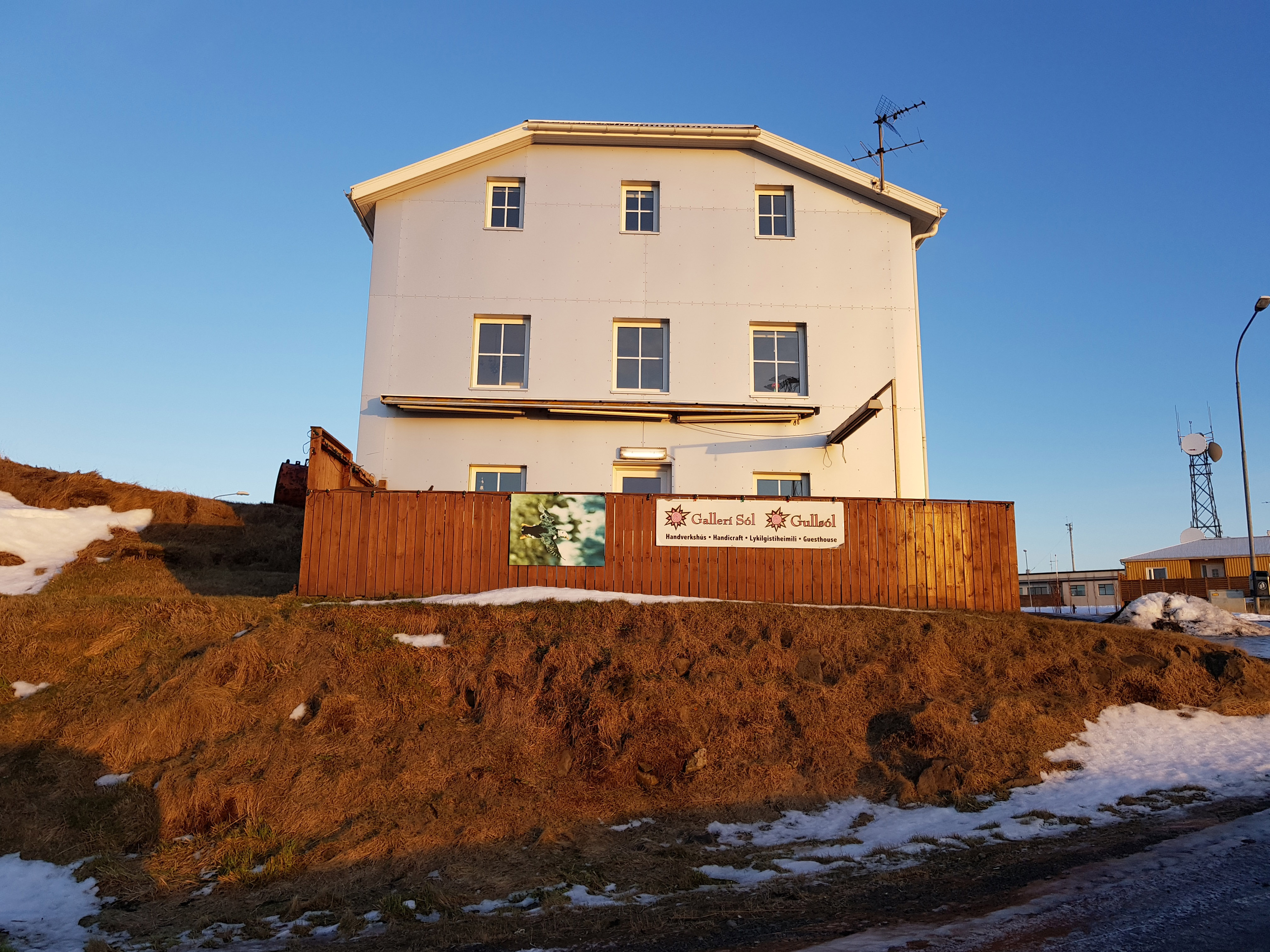 1.01 km
Our guesthouse stands in the heart of Grimsey island. We are located just above the harbor with amazing views thereover. Our house is 3 stories high and the top two stories host the guesthouse while t
Guesthouses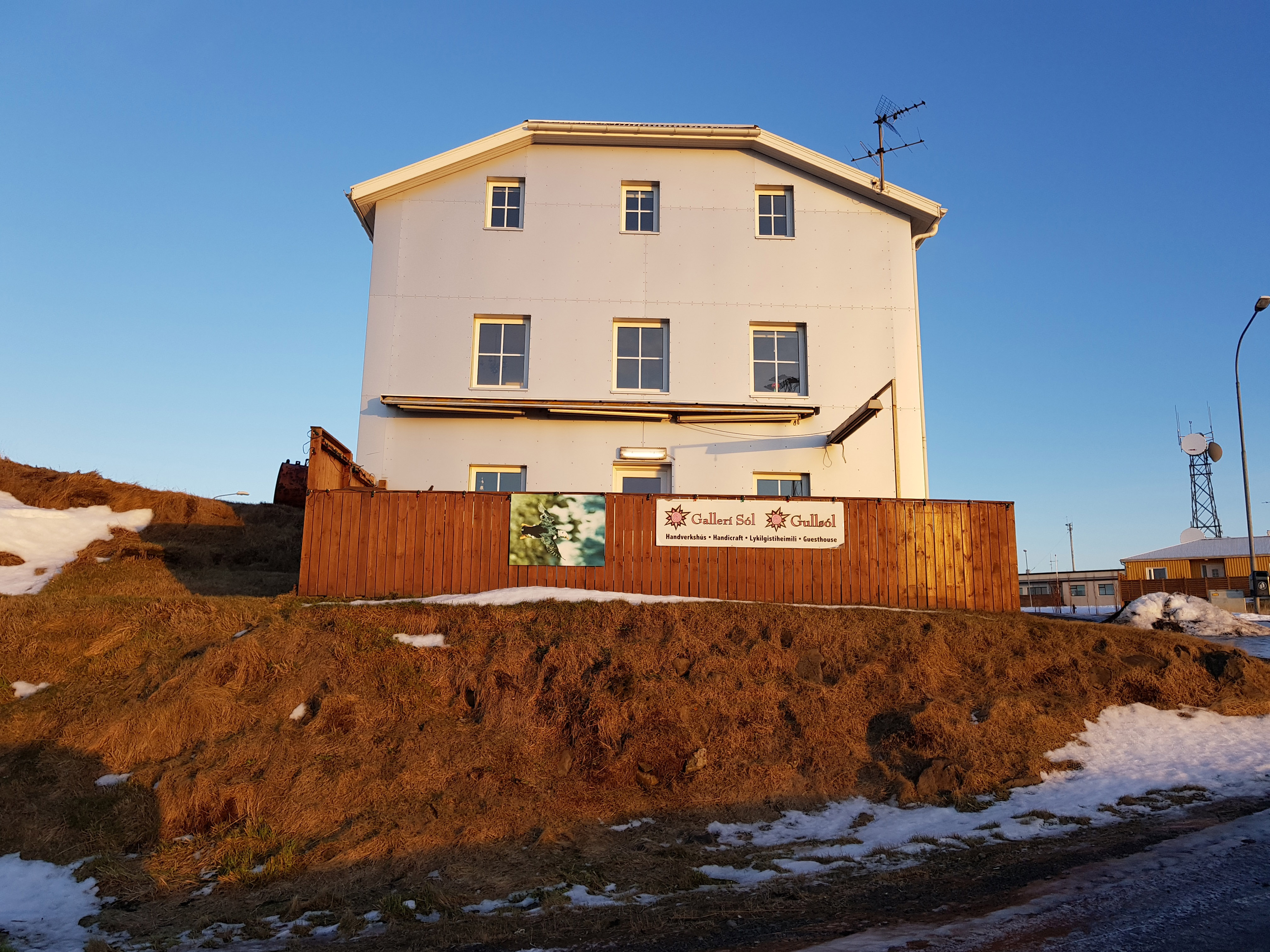 1.01 km
Our guesthouse stands in the heart of Grimsey island. We are located just above the harbor with amazing views thereover. Our house is 3 stories high and the top two stories host the guesthouse while t
Others
Galleri Sol
Cafés
Sólberg
611 Grímsey
467-3190, 467-3150
Krían veitingastaður
Restaurants
Grímsey
611 Grímsey
467-3112