Hvammstangi Swimming Pool
The swimming pool in Hvammstangi is good for tired travellers, families or others that like to relax or enjoy the best of Icelandic hot water.
The swimming pool was open 1982. It has nice outdoor swimming pool of 25m x 11m, hot tub with water massage and steam bath.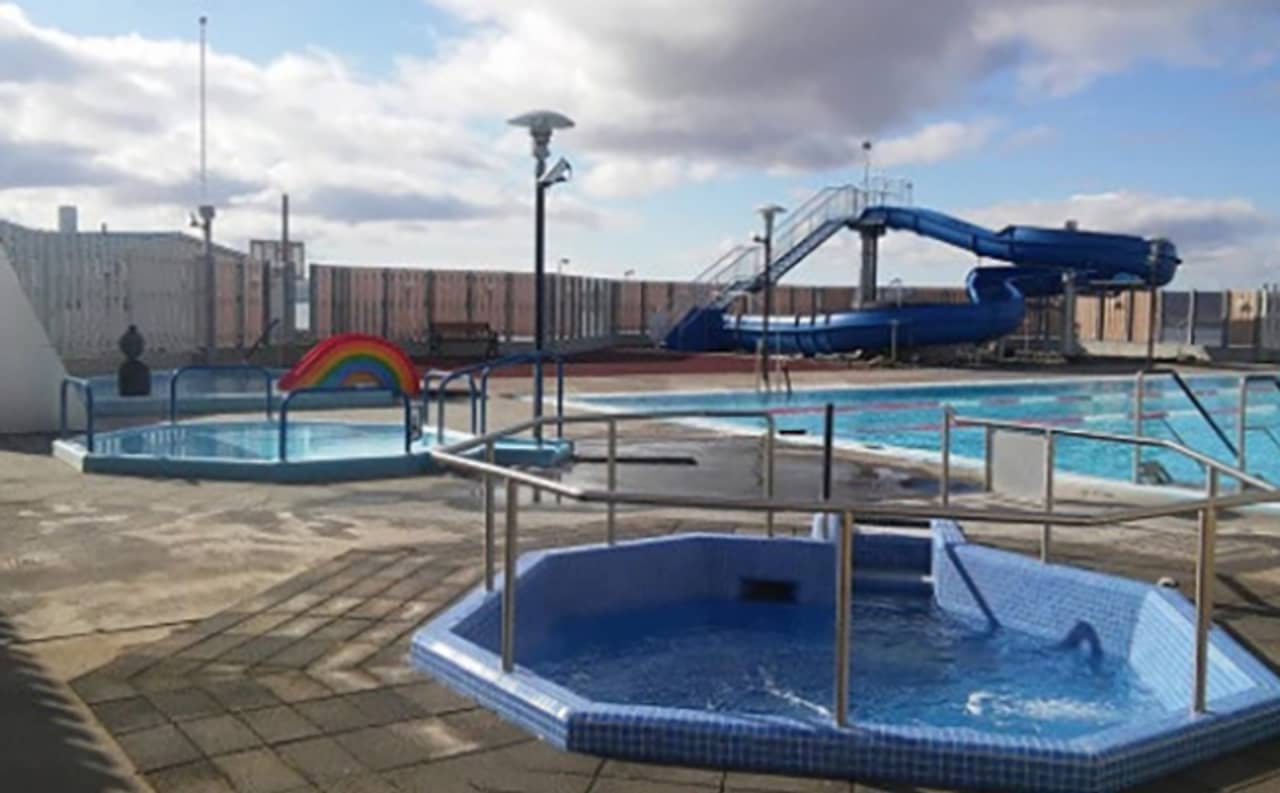 Get directions
Hvammstangi Swimming Pool
v/Hlíðarvegur
GPS Points
N65° 23' 58.034" W20° 56' 34.008"
Travel directory for Hvammstangi Swimming Pool
The official travel index of Iceland
Others
Mörk - Superior Cottages
Cottages
Mörk
530 Hvammstangi
862-5636, 862-5466
Neðra-Vatnshorn guesthouse
Farm Holidays
Línakradalur
531 Hvammstangi
8667297, 866-7297
Hvammstangi Cottages
Cottages
Kirkjuhvammur
530 Hvammstangi
860-7700
Guesthouse Langafit
Guesthouses
Laugarbakki
531 Hvammstangi
451-2987, 616-3304
Hvammstangi Camping Ground
Camping
Brekkugata 12
530 Hvammstangi
899-0008
Brekkulækur
Farm Holidays
Brekkulækur
531 Hvammstangi
451-2938
Laxahvammur Lodge
Guesthouses
Miðfjörður
531 Hvammstangi
823-7555 , 451-2800
Sæberg HI Hostel
Hostels
Reykjaskóli, Hrútafjörður
500 Staður
894-5504
Hvammstangi Hostel
Guesthouses
Norðurbraut 22a
530 Hvammstangi
860-7700
Ytri-Árbakki
Guesthouses
Ytri-Árbakki
530 Hvammstangi
856-9531