Shortcuts
Borgarvirki
Borgarvirki is a 10-15 metre high ridge of columnar rock. This phenomenon is a volcanic plug, and there is speculation as to whether it was, in ancient times, a district fortress and even, perhaps, a battleground.
From Borgarvirki there is a wide panoramic view over a large part of the region and a viewfinder is in place to help locate some of the important landmarks.
This is truly a unique natural phenomenon, but one which has also seen some improvements by the hand of man in bygone days.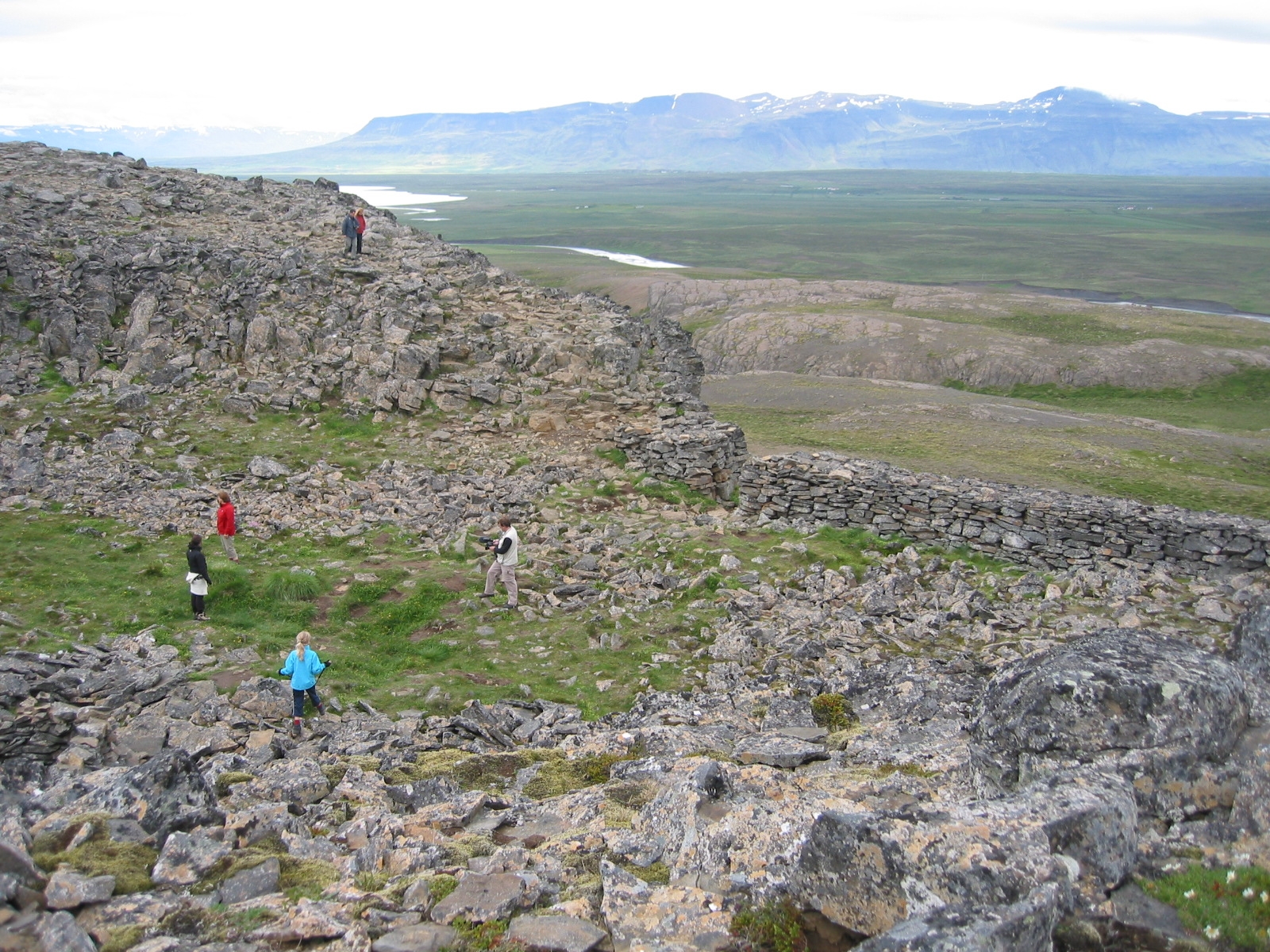 Get directions
Borgarvirki
GPS Points
N65° 28' 30.058" W20° 35' 42.659"
Travel directory for Borgarvirki
The official travel index of Iceland
Others
Neðra-Vatnshorn guesthouse
Farm Holidays
Línakradalur
531 Hvammstangi
451-2928, 866-7297
Sindrastaðir
Apartments
Lækjamót 2
531 Hvammstangi
895-1146
Hotel Hvitserkur
Hotels
Þorfinnsstaðir
531 Hvammstangi
583-5000
Guesthouses
22.05 km
At Gauksmýri in West Hunathing county we offer holiday services with an emphasis on nature and horsemanship, while adhering to the Icelandic Farm Holidays' environment guidelines.
Guesthouses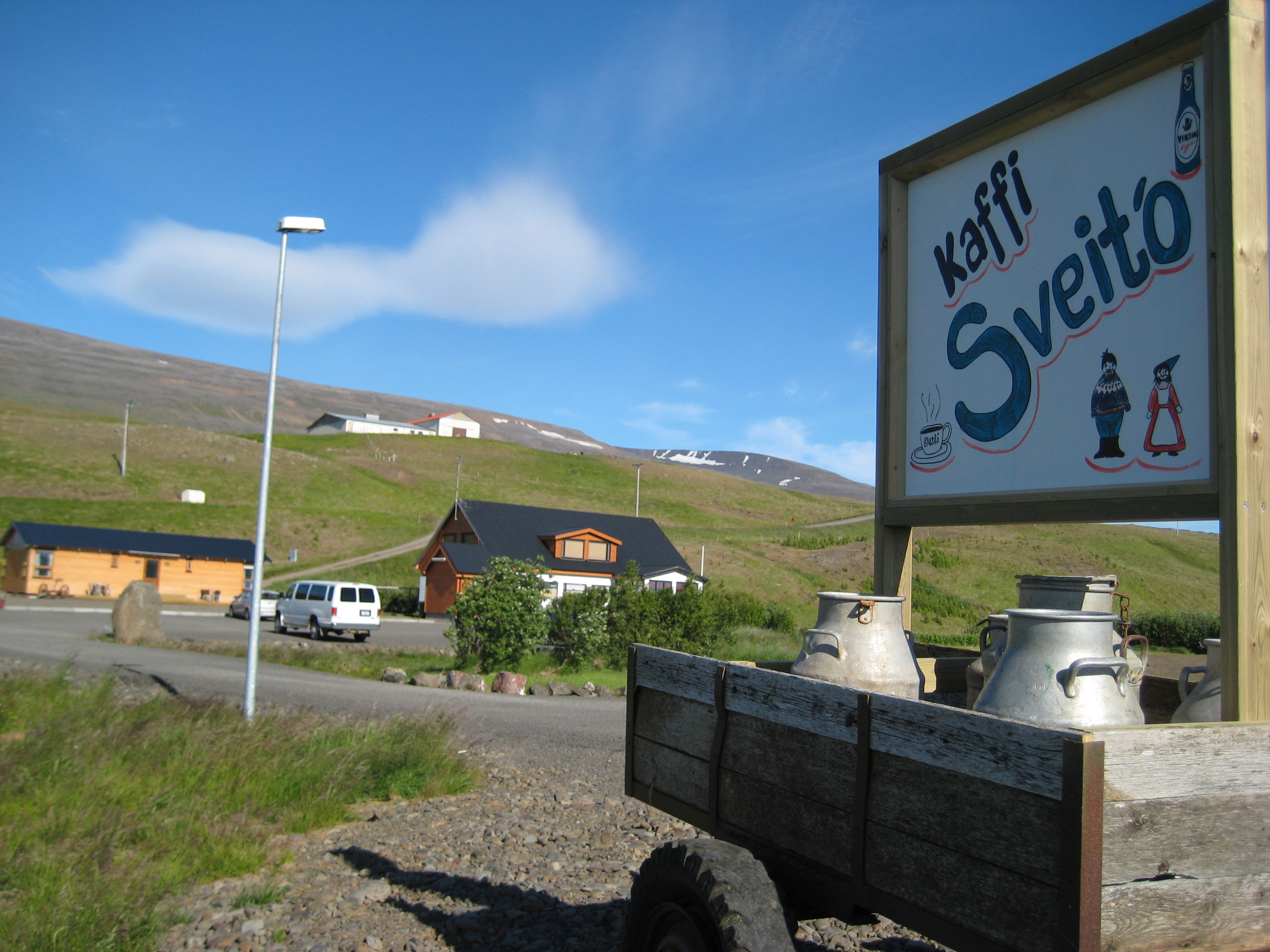 16.22 km
Dæli offers a variety of accommodation and activities for both groups and the individual traveller
Horse Activities
14.17 km
On the farm Stóra-Ásgeirsá in Húnaþing vestra (4 km from road no.1) you can visit the animals, pet them and spend time with them. You can go horseback riding in the beautiful nature around Stóra
Others
Neðra-Vatnshorn guesthouse
Farm Holidays
Línakradalur
531 Hvammstangi
451-2928, 866-7297