Shortcuts
Guesthouse Reykjahlíð
Guesthouse Reykjahlíð stands on a solid base since 1947 on the bank of Lake Mývatn. There are nine rooms with ensuite bathrooms. The rooms on the top floor are particularly spacious with beautiful views either over Lake Mývatn or the mountains.
Breakfast is served in the dining room on the ground floor where our guests have access to free coffee and tea throughout the day. The common area also has a small public TV area.
Get directions
Guesthouse Reykjahlíð
Reykjahlíð, Mývatnssveit
GPS Points
N65° 38' 32.784" W16° 54' 48.276"
Travel directory for Guesthouse Reykjahlíð
The official travel index of Iceland
Others
Ferðaþjónustan Bjargi
Guesthouses
Bjarg
660 Mývatn
464-4240
Mýflug Air
Tour Operators
Reykjahlíð Airport
660 Mývatn
464-4400
Guesthouse Stöng
Guesthouses
Mývatnssveit
660 Mývatn
464-4252, 896-6074
Myvatn Marathon
Running Tours - Running
Hlíðavegur 6
660 Mývatn
867-8723
Safarihestar
Horse Activities
Álftagerði 3
660 Mývatn
464-4203 , 864-1121
Mývatnssveit Golf club
Golf Courses
Stekkholt
660 Mývatn
856-1159
Guesthouse Eldá / Helluhraun / Birkihraun
Guesthouses
Helluhraun 15
660 Mývatn
464-4220
Bird Watching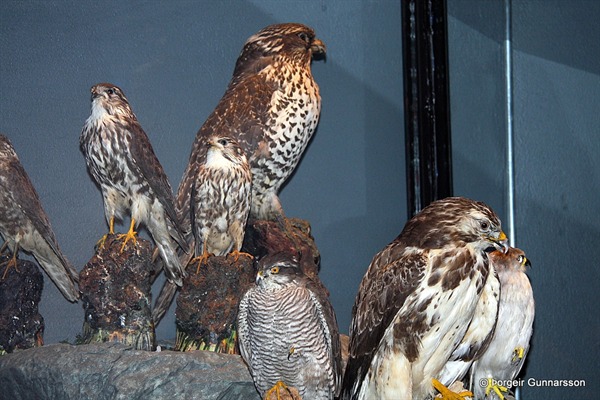 7.99 km
In the Bird Museum you can find almost all of the Icelandic nesting birds, plus about 100 of the eggs, and in a seperate exhibiton, tools that were used to fish in Lake Mývatn.
Guesthouses
2.32 km
Guesthouse Vogafjos cowshed-Café and Guesthouse.
Others
Hella
Farm food direct
Hella
660 Mývatn
464-4237
Kaffi Borgir
Restaurants
Dimmuborgir
660 Mývatn
464-1144
Guesthouse Stöng
Guesthouses
Mývatnssveit
660 Mývatn
464-4252, 896-6074
Skæutaís - Farm Ice Cream
Cafés
Skútustaðir 2b
660 Mývatn