Shortcuts
Ytra-Áland
Get directions
Ytra-Áland
Þistilfjörður
GPS Points
N66° 12' 30.204" W15° 32' 52.595"
Service
Travel directory for Ytra-Áland
The official travel index of Iceland
Tour Operators
18.88 km
Please contact for tours and booking information. Pleases visit us on Facebook here.
Swimming Pools
19.10 km
Winter Opening Hours: Monday - Thursday 16:00-20:00 Friday 15:00-19:00 Saturday 11:00-14:00 Sunnudaga lokað Summer Opening Hours: Monday - Friday 08:00-20:00 Wekends 11:00-17:00 Tel: 468 1515 / sun
Nature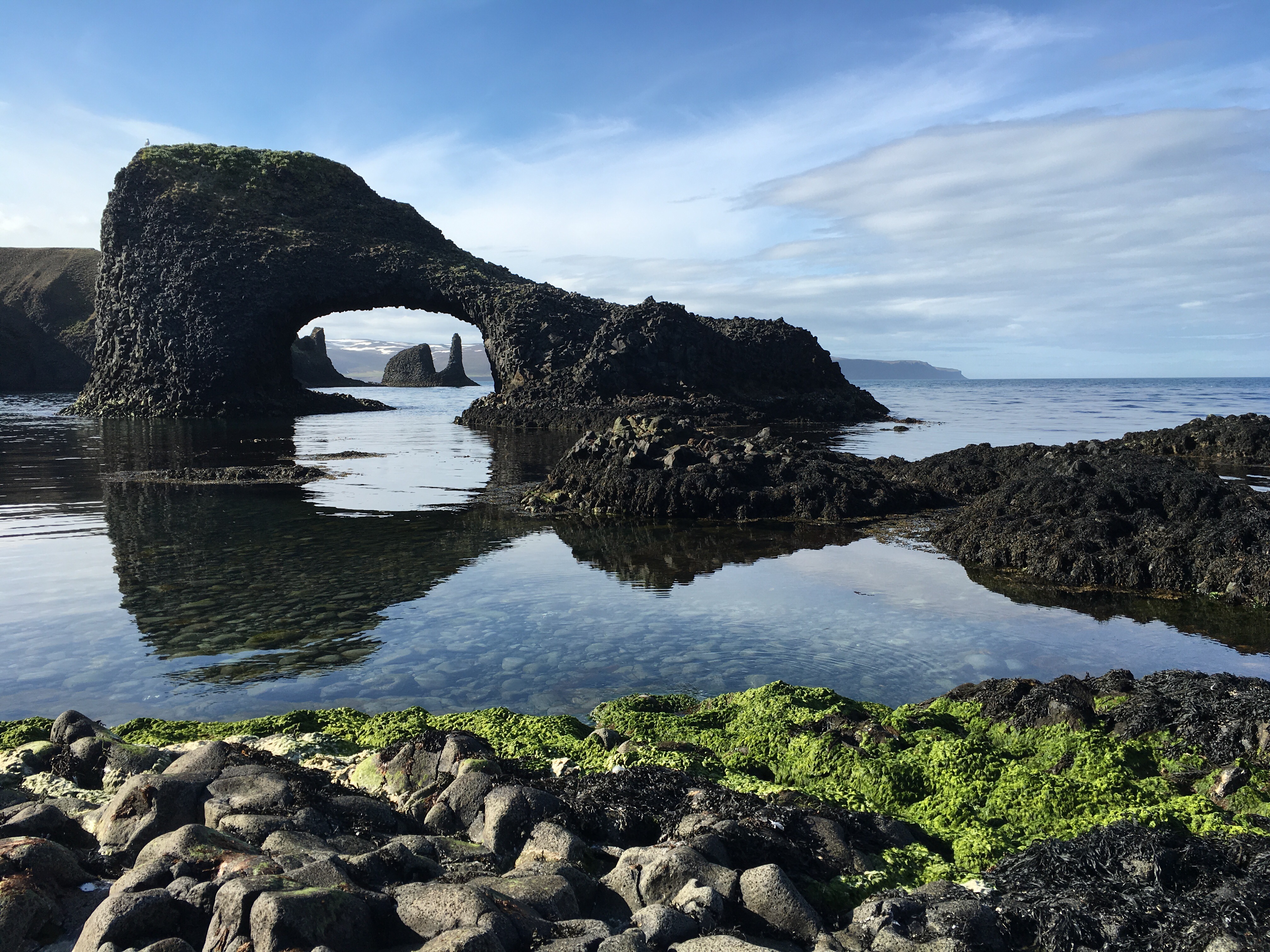 12.17 km
Rauðanes peninsula in Þistilfjörður is another example of exceptional natural beauty. There is a marked path which takes you along a circular route of about 7 km of easy walking. Heather moorland is the predominant type of vegetation, although there is also a fair amount of grassland. At the start of the walk, you will pass Háabjarg, a rocky outcrop 60 metres in height, whose layers of rock, built up over the centuries, are easily apparent. The extensive views from the peninsula are not to be missed.
Museums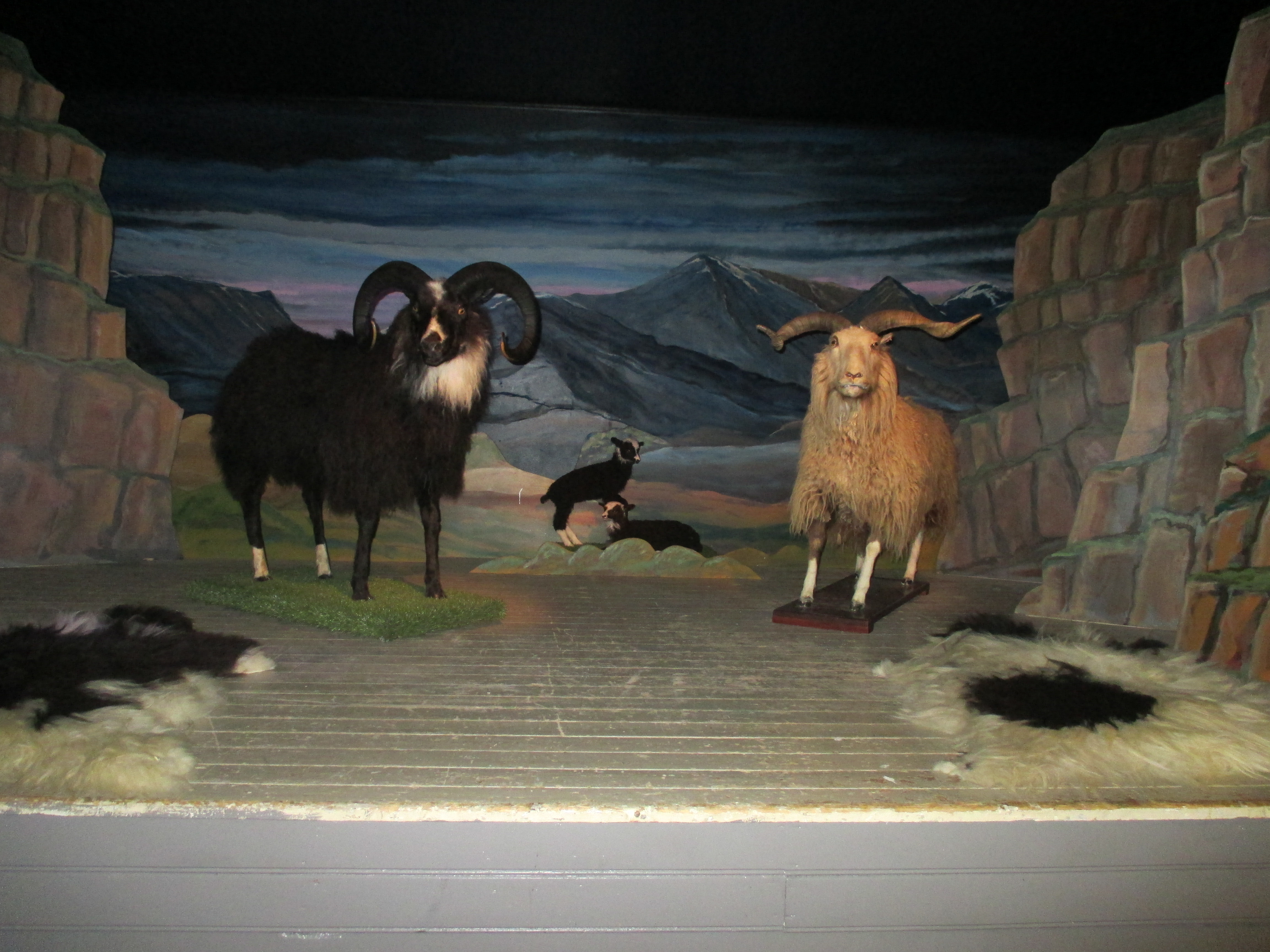 7.70 km
The Leader Sheep Centre in Þistilfjörður North-Iceland is unique. It is impossible to find a similar museum as Iceland is the only country in the world where Leader Sheep exists. You find collectio
Restaurants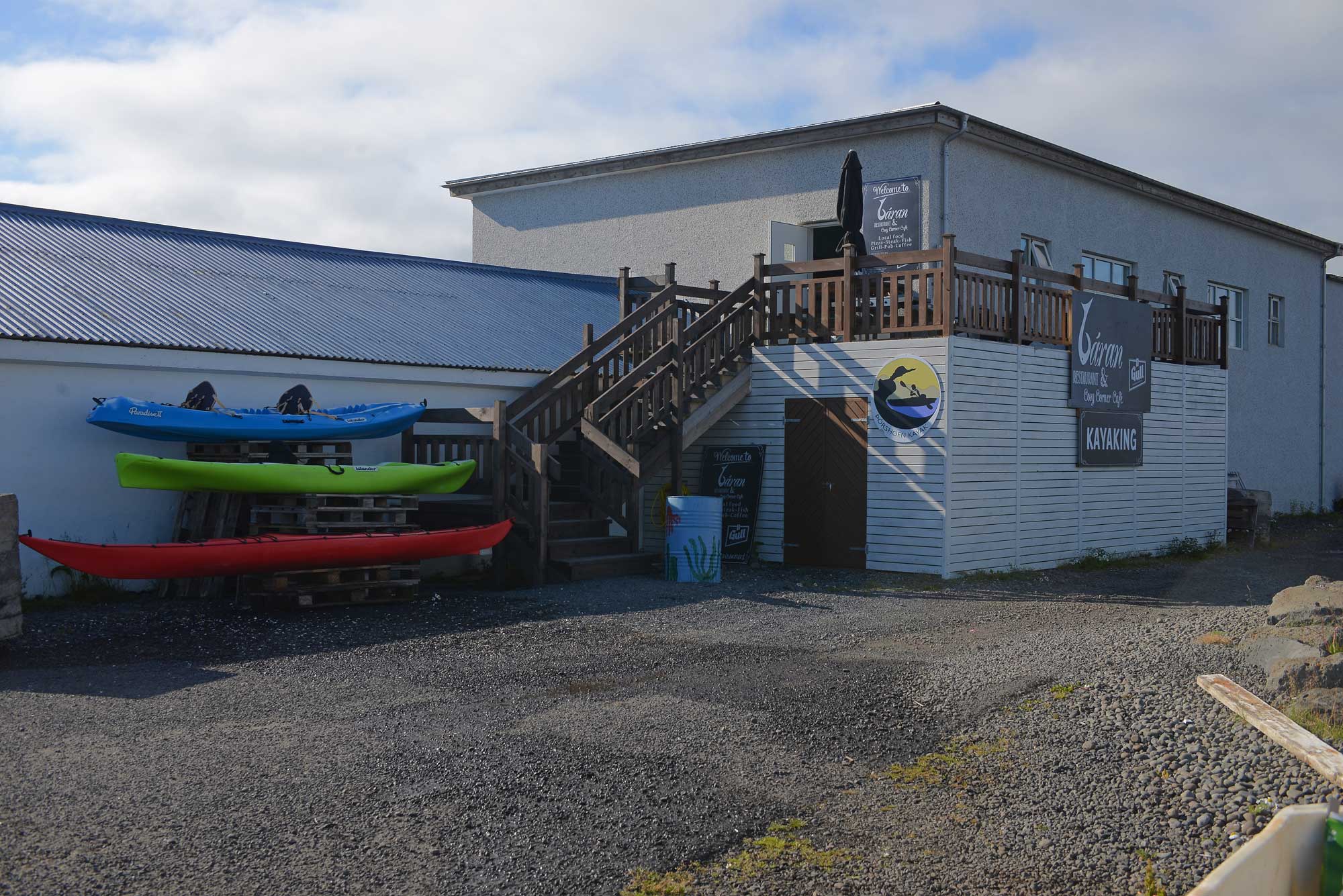 18.88 km
The perfect setting to enjoy a great meal. The dining room overlooks the harbour and fishing boats, outdoor seating is available weather permitting on the deck. Báran specializes in preparing fresh l
Museums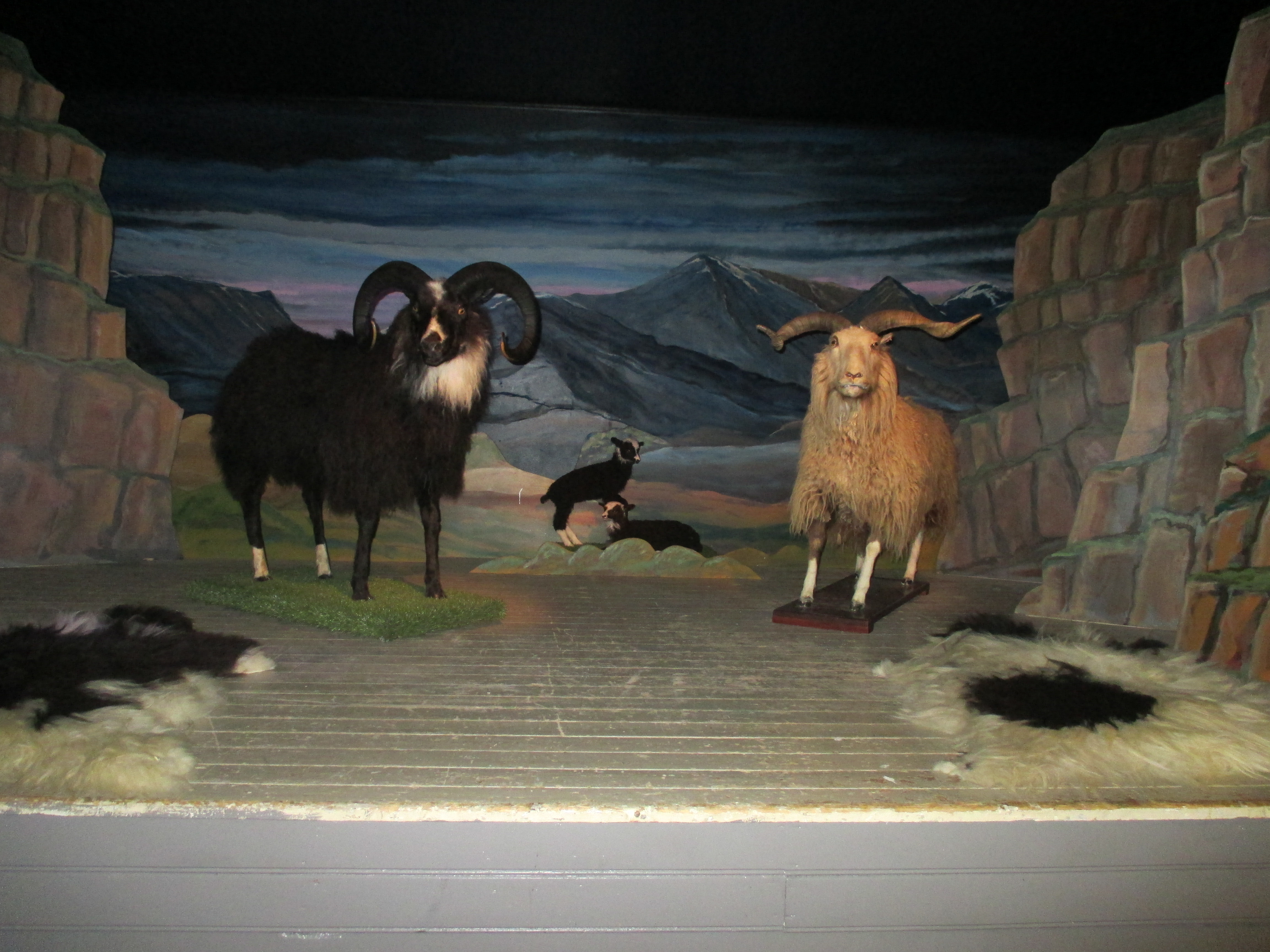 7.70 km
The Leader Sheep Centre in Þistilfjörður North-Iceland is unique. It is impossible to find a similar museum as Iceland is the only country in the world where Leader Sheep exists. You find collectio
Tourist Information Centres
19.10 km