Shortcuts
Hotel Laugarbakki
Right in between the country's capital and the capital of its North, Akureyri, is a brand new and marvelous hotel that goes by the name Hotel Laugarbakki. The grounds all around are steeped in local history and not only the history of outlaws, sorcery and dignitaries. In the year of 1244, the only battle by the coasts of Iceland, The Battle of Flói, took place in its bay.
The times have certainly changed since, but even though the sounds of clashing swords have long been silenced, its echoes can still be discerned in the hotel's kitchen, where its cooks conjure up the most dazzling dishes for its guests.
Hotel Laugarbakki has fifty-six all-inclusive rooms, a charming restaurant, a gym and hot tubs, helping its guests unwind after long days in the country side. Laugarbakki is also ideal for work trips, as the hotel even has a room for meetings and free Wi-Fi in public areas and every room.
The hotel staff is within reach and will inform you on all of the vicinity's leisurely activities, including salmon fishing, seal watching, organized horseback excursions, trips to the swimming pool and to historical buildings, just to name a few things.
56 brand new rooms all with private bathrooms.
Single, double, double superior, triple, family rooms and junior suites.
All rooms have; new beds, hardwood floors, central heating and are equipped with hairdryer, hair products, bathrobes and TV´s.
Bistro Restaurant is located at the hotel. With emphasis on local food from the region. Serves, breakfast, lunch and dinner. Is open all day for snacks and light meals.
Bar is located at the hotel.
Opening hours from the restaurant is from 07.00 - 22:00.
Conference rooms are at Hotel Laugarbakki; Asdisarstofa for smaller meetings and Grettissalur for bigger conventions.
Fully equipped Teaching kitchen is at the hotel for culinary classes.
Hot tubs and a Gym is located at the hotel free for guests.
Free Wi-Fi in public areas and every room
Free parking
Outdoor playground for children.
Activities
Get directions
Hotel Laugarbakki
Skeggjagata 1
GPS Points
N65° 19' 7.396" W20° 53' 11.972"
Travel directory for Hotel Laugarbakki
The official travel index of Iceland
Others
Ármann Pétursson
Day Tours
Neðri-Torfustaðir
531 Hvammstangi
894-8807
Neðra-Vatnshorn guesthouse
Farm Holidays
Línakradalur
531 Hvammstangi
451-2928, 866-7297
Laugarbakki Swimming Pool
Swimming Pools
Laugarbakki
530 Hvammstangi
451-2987
History and Culture
9.94 km
The Icelandic Seal Centre is housed in the historically interesting and attractive premises of VSP in Hvammstangi. Here you will find informative exhibitions on the seal and its habits, seal hunting and the utilisation of seal-related products, besides stories and folklore surrounding that fascinating creature.

The centre also plays the role of a tourist information bureau, providing visitors with details on the most interesting places in Húnaþing, and also where to find relaxation and leisure facilities. Souvenirs and hand crafted goods from the area are also on sale here.
History and Culture
7.22 km
Bjarg in Midfjordur, is the farm that belonged to Asdis, the mother of outlaw Grettir Asmundarson - Grettir the Strong, of Grettis Saga fame. Beneath a rock in the hayfield, Asdis buried Gretti´s head, which was presented to her by his killer. There´s now a monument in her honour on site.
Nature
20.46 km
As you drive along Víðidalur, you will come to Kolugil Farm which stands beside the Víðidalsá river. Just below the farm, the waters flow peacefully downwards to plunge into the deep, rugged gorge called Kolugljúfur. Their journey then sends them cascading over many waterfalls which bear the name Kolufossar Falls in honour of the giantess, Kola.
It is a breathtaking sight to walk on the the viewing platform and watch the calm waters of the river suddenly leap and tumble onwards over so many impressive falls - a sight which will leave no one unmoved.
Shopping
9.39 km
Our company KIDKA is one of the biggest knitting factories in Iceland and its name stands for beautiful and high-quality wool products, which are fashionable, comfortable and genuine Icelandic. You ca
Museums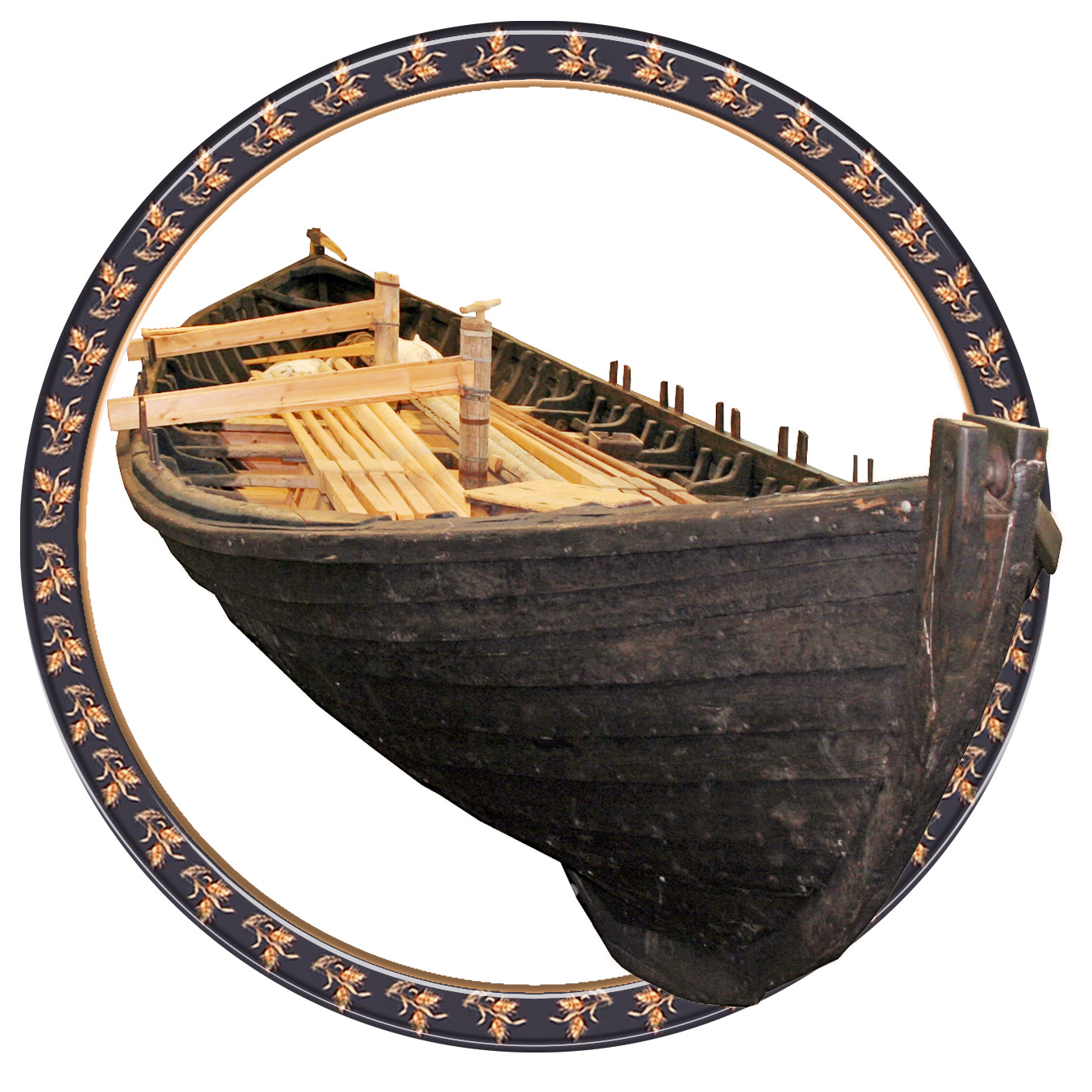 16.37 km
The Folk museum Byggðasafn Húnvetninga- og Strandamanna welcomes you! It was founded fifty years ago and contains a precious collection of rare objects displaying local history and culture.The museu
Exhibitions
9.78 km
The Icelandic Seal Center at Hvammstangi offers educational exhibition on seals,and gives information to people seal watching in Vatnsnes peninsula.
Others
Chapel at Gröf
Museums
Skagafjörður
566 Hofsós
453-8373
Vestur-Húnavatnssýsla Library and Archives
Libraries & Archives
Höfðabraut 6
530 Hvammstangi
451-2607
Trade Museum Bardusa
Exhibitions
Brekkugata 4
530 Hvammstangi
451-2747
Greta´s House of Clay
Exhibitions
Litli-Ós
531 Hvammstangi
451-2482, 894-5591
Others
Söluskálinn / sjoppan
Restaurants
Hvammstangabraut 40
530 Hvammstangi
451-2465
Hlaðan
Restaurants
Brekkugata 2
530 Hvammstangi
451-1110, 863-7339