Reykir Reykjastrond Guesthouse
Reykir is at the end of the road 748, Reykjastrandavegur in Skagafjörður. We have two natural hot pots, small café, guesthouse and camping. The area is very beautiful with steep mountains and Drangey island rising up from the strong Atlantic ocean. You can enjoy the view from your walk around the area, or just from the hot pots.
Get directions
Reykir Reykjastrond Guesthouse
Reykir, Reykjaströnd
GPS Points
N65° 52' 47.492" W19° 44' 19.910"
Travel directory for Reykir Reykjastrond Guesthouse
The official travel index of Iceland
Others
Sauðárkrókur - Eagle Air
Domestic flights
Sauðárkróksflugvöllur
550 Sauðárkrókur
562-4200
Exhibitions
16.45 km
Explore the nature of the north. Puffin & Friends 360 ° is a show about the puffin in Skagafjörður and how global warming has affected the life cycle. The exhibition will be unique in the count
Exhibitions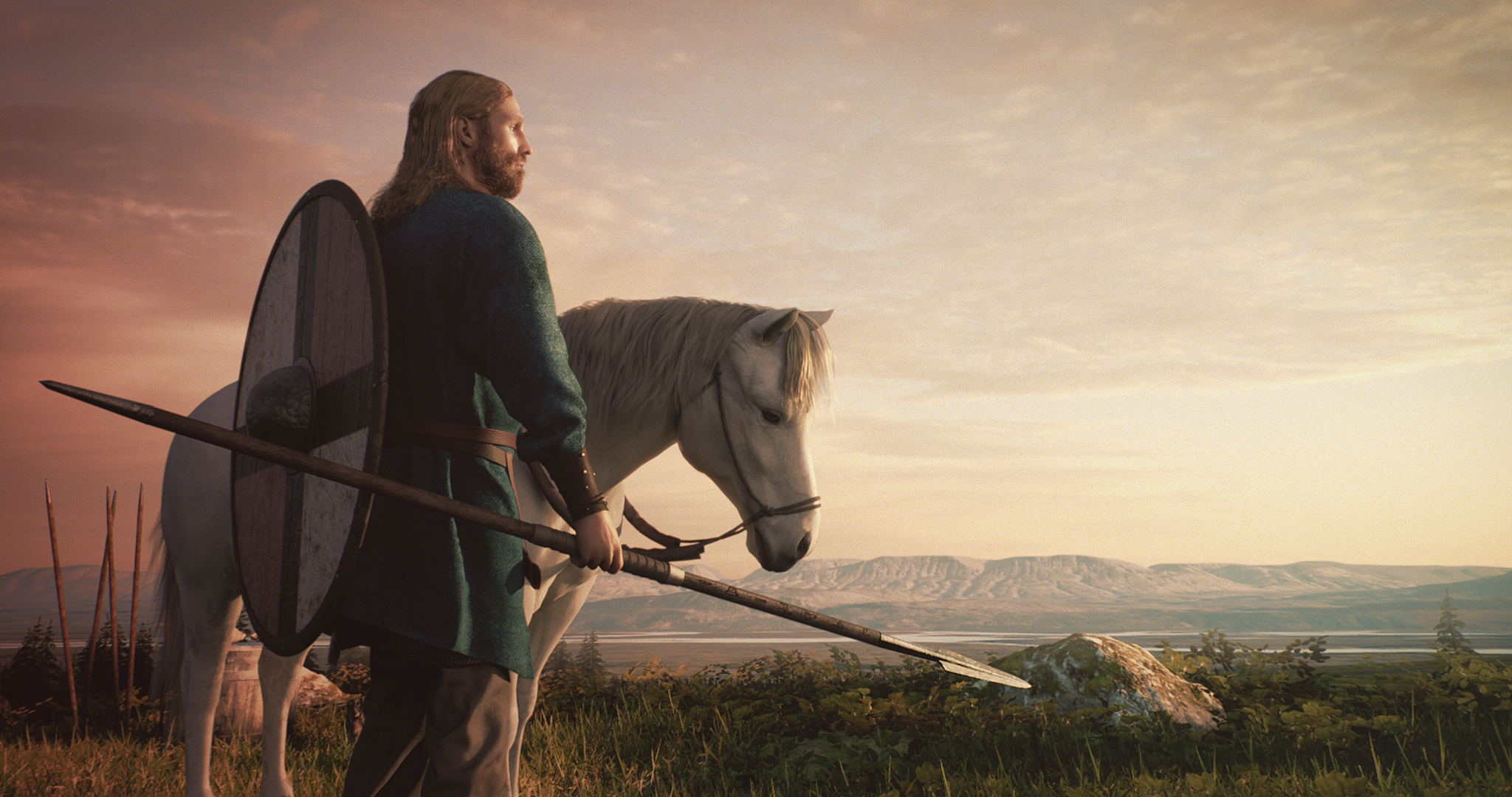 16.03 km
The exhibition, 1238 : The Battle of Iceland, revolves around the most famous part of the Icelandic Sagas - Sturlung Era (1220 - 1264); the bloodiest and most violent era in Icelandic history. Sturlun
Others
Blacksmith´s Workshop
Exhibitions
Suðurgata 5
550 Sauðárkrókur
453-5389, 453-5020
Skagafjörður Archive
Libraries & Archives
Safnahúsið við Faxatorg
550 Sauðárkrókur
455-6075
Safnahúsið - Museum
Museums
Faxatorg
550 Sauðárkrókur
453-6640
Hotels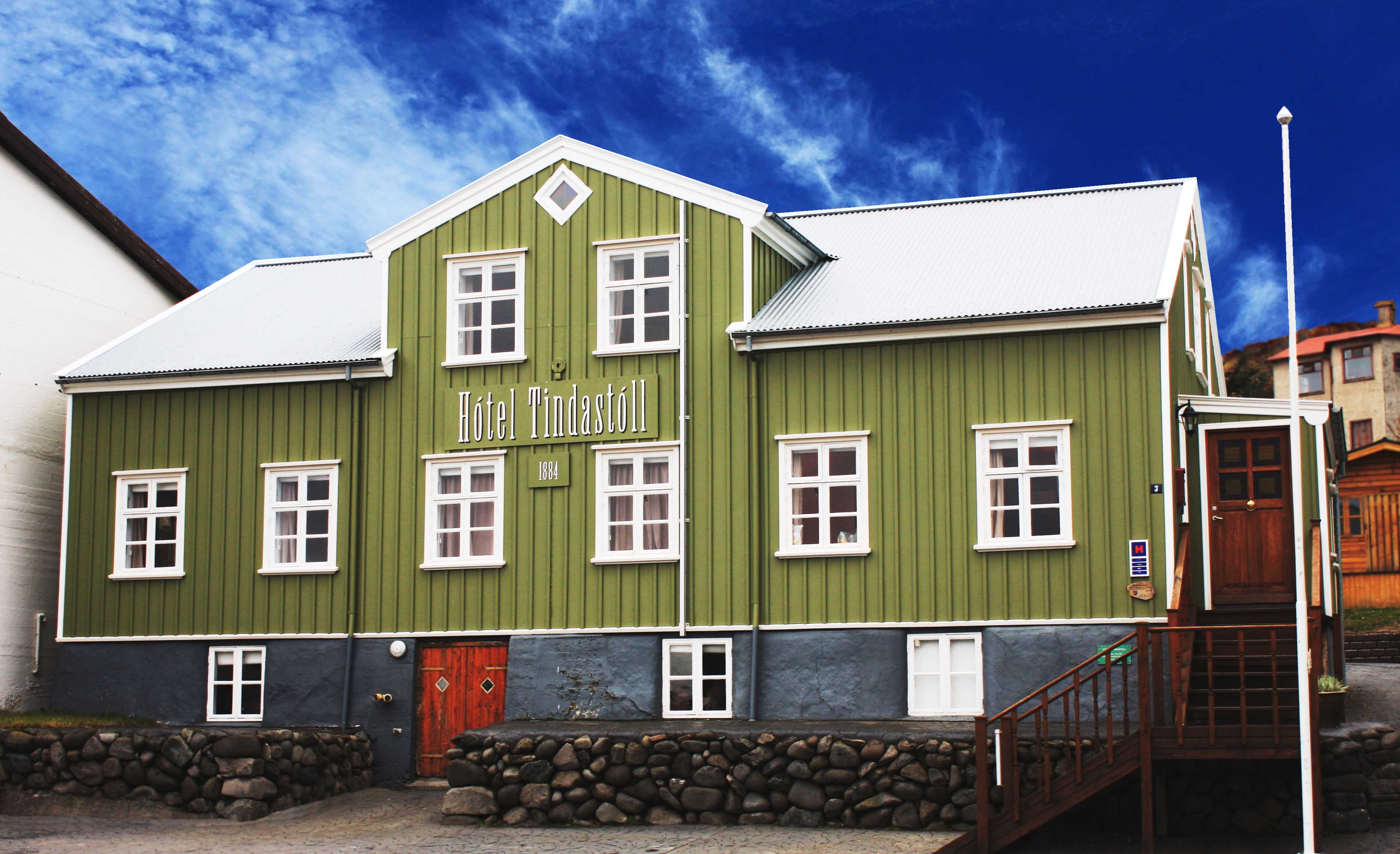 16.15 km
Hotel Tindastóll is the oldest hotel in Iceland, dating back in 1884. Hotel Tindastóll was totally restored in year 2000.
Restaurants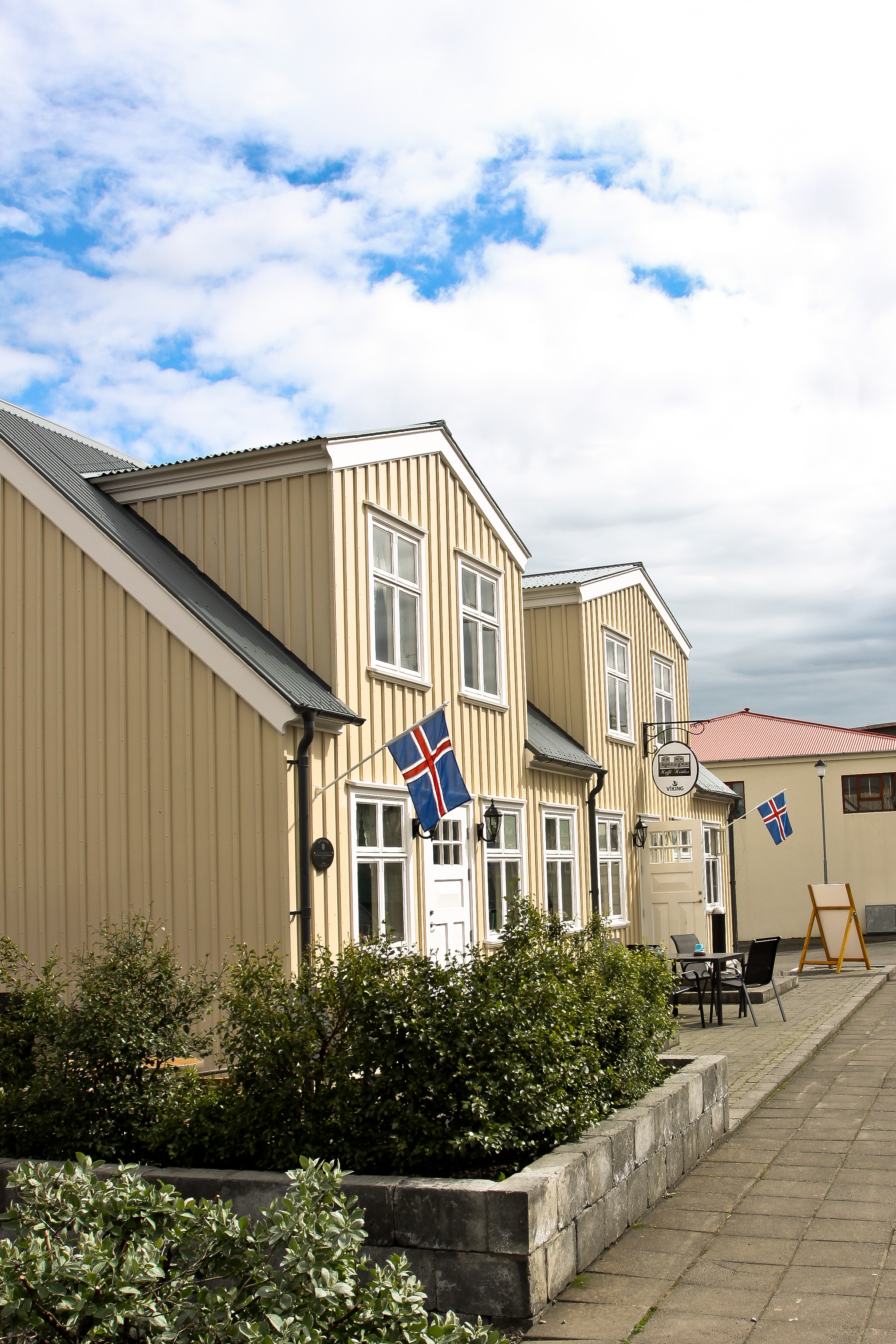 16.21 km
Kaffi Krókur - History The night before January 18th 2008 Kaffi Krókur burned down and was totally destroyed. The house is one of the most remarkable houses of Sauðárkrókur. It was built in 1887
Guesthouses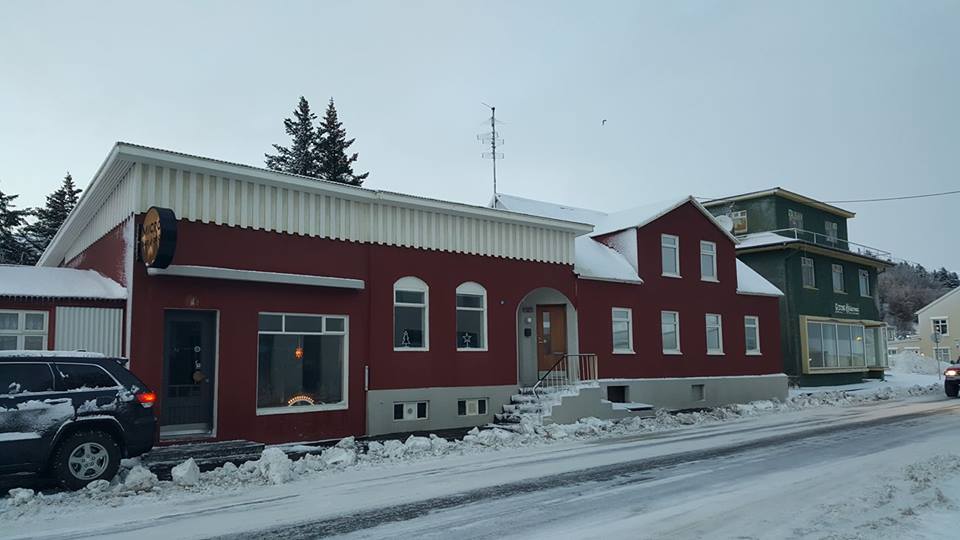 16.14 km
The house on Aðalgata 19 consists of 3 separate building structures, the first and northernmost was built in 1897, and is now the guesthouse section of Grand-Inn Bar and Bed. In 1923 KM Lindgreen, a
Others
N1 - Service Station
Gas station
Ártorg 4
550 Sauðárkrókur
455-7070
Blafell
Shopping
Skagfirðingabraut 29
550 Sauðárkrókur
453 6666, 860 2088
Sauðárkróksbakarí
Cafés
Aðalgata 5
550 Sauðárkrókur
455-5000